---
OUR CURRENT LOCATION AND IMAGE FEED
This section is an exciting approach to sending near real-time images from anywhere internet is available while on the road during a storm chase. How is this done? Well, I have to give my GREATEST thanks to the high speed internet cards to provide a nearly continuous Internet connection while out in the field. Second, a piece of software, written in MS Visual Basic 6.0 by myself, grabs a video frame from a digital web-cam connected to the client computer (such as a laptop) and a picture from Delorme Street Atlas (via GPS) if running. The two images are "pushed" via FTP to a Unix directory on the "Sky-Chaser.com" site in JPEG format. These are the two files that this page uses and refreshes every 30 seconds! This is new technology and was first used for the in tornado alley in May 2004. Note: This service is strictly based on AVAILABILITY, and is still in its EXPERIMENTAL stages.

NOTE: If the page does not refresh by itself, then simply click the REFRESH button on your web browser.

WARNING: This is not a permanent update / web-camera type (land-line) setup! This is a GPS and web-cam driven setup using new high-speed mobile Internet infrastructure. It may NOT be available at ALL times. Do not use this site as a "tracking device" because there may be some delay in the "transport" of the information you see here. This is solely for our experimentation and your intrigue! We will try to keep other "interest" images here when not using wireless internet capabilities.

NOTE: Click HERE to see the "Weatherlab" data plots page (experimental)!!
---
CURRENT LOCATION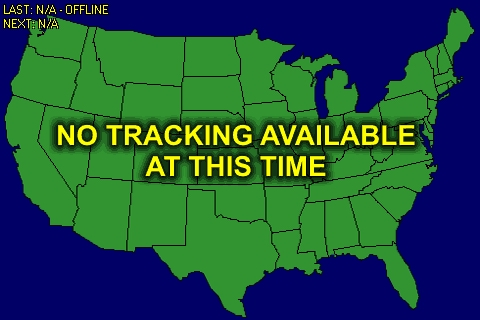 The image above is our current location while on the road storm chasing. It updates every thirty (30) seconds automatically, but always loads the latest image available (if any), otherwise the last location will be used.

If not available we will provide the last image captured from our GPS software or use an "offline" map-file type image (when applicable). If GPS is not being used, a "static" image will be provided for the location.
---
LIVE VIDEO FRAME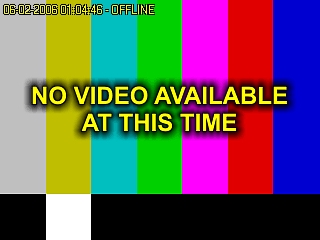 The image above may be our current video feed from inside our chase vehicle (or of an area of intetest) while on the road storm chasing. It also updates every thirty (30) seconds automatically, but always loads the latest image available (if any), otherwise the last available (or default image of interest) will be used.

If video is not available, we will try to provide an "offline" bar-code type image. You might find other images here too (especially when we are testing the system). Check here for an "image of the day" if we are not updating it in near real time.
---
HTML File "locator.htm" - Developed By Chris Collura
To Return To The HOME Page Of This Site Click The "INDEX.HTM" Link Here!